Full computer services...
Established in 1999 Computer FX provide quality and reliable IT services to the North Yorkshire area. We offer new PC sales, servicing and repairs as well as web and cloud services such as Office 365, cloud backup and web hosting.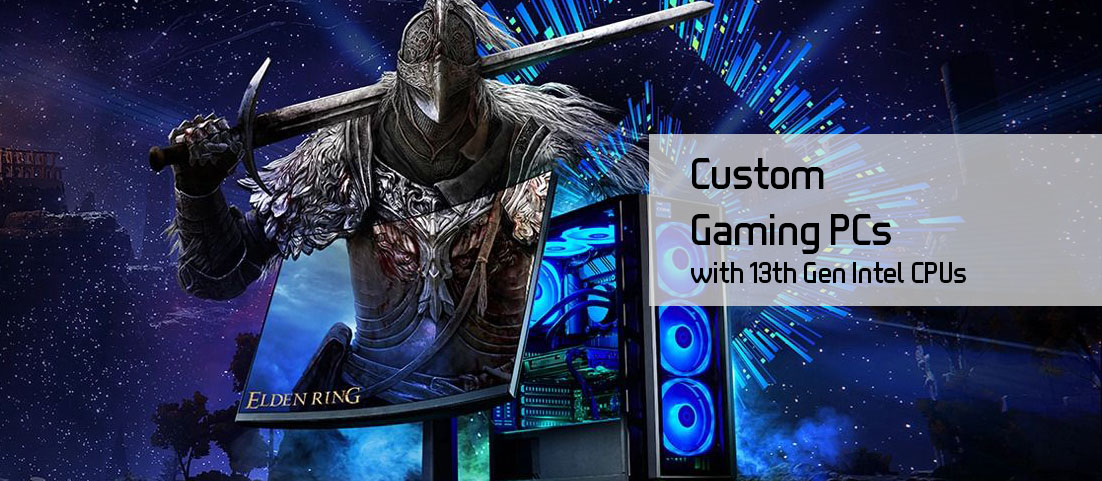 67 laptops currently in stock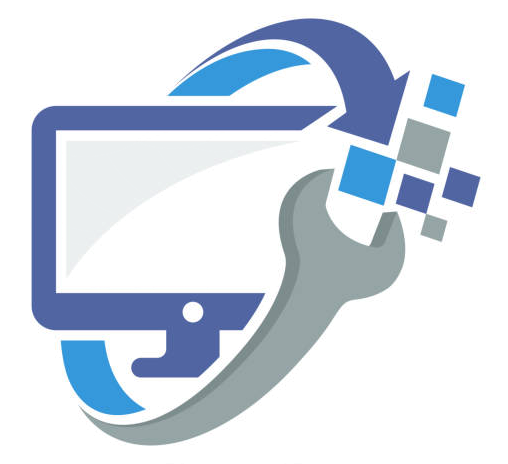 Computer Repairs & Servicing
PC desktops, laptops and tablets. Software and hardware problems.
We're able to repair your laptop or desktop PC and keep it running smoothly with an excellent standard of service.
Learn more

Stay a step ahead with the latest AI-powered apps:​
Create inspiring documents with smart assistance features in Word, Excel & PowerPoint​.
Save up to 500,000 photos & files with 1 TB of OneDrive cloud storage​.
Enjoy an ad-free email and calendar experience with Outlook.
Computer FX can set up and manage your 365 account for minimal hassle
Use Microsoft 365 on your desktop, laptop, tablet and phone.
Microsoft 365 is compatible with Windows, macOS, iOS and Android.
Microsoft 365 Family
Perfect for up to six people
Up to 6 TB of cloud storage, that's 1 TB per person
Premium safety features in mobile app
£85/year
Microsoft 365 Personal
£65/year